SUGAR PRESS is proud to continue supporting Vive Sin Miedo and The Orange BackPack Project through the LIVE WITHOUT FEAR Print Suite. 25% of proceeds go directly to the cause (any promotions do not affect donation amount). http://sugar.press/live-without-fear Take a Look at the Video below Showing the Transformation from THE URBAN ART INTERVENTION in the Village of Canoa, Ecuador.
The Vive Sin Miedo (Live without Fear) Project is dedicated to rebuilding the human infrastructure after natural disasters. Their goal is to provided access to trauma services for marginalized populations and at risk youth, working in schools and childcare facilities. The project is currently working to support Earthquake relief in Canoa, Ecuador.
In partnership with Fiesta de Colores, 20+ muralists (international/national) painted the town. The Festival was kicked off by a Community Paint Day to transform the local park and a mural wrapping the public library, one of the few 2 story building left standing . The library lies at the heart of the community in the central square and hosts a children's after school program that includes daily art classes. The goal of the interventions is to rekindle the human spirit with a sense of hope.
Sugar Press of Los Angeles created a limited series of posters to support The Orange Backpack Project, working to bring emergency supply backpacks to student/teachers in local schools who live within the earthquake zone. To support the project: http://sugar.press/live-without-fear/
Special Thanks to: The Cloudbase Foundation, GAD San Vicente, Canoa Fest and Pablo Serrano.
BELOW: Prints from the participating Artists http://sugar.press/live-without-fear/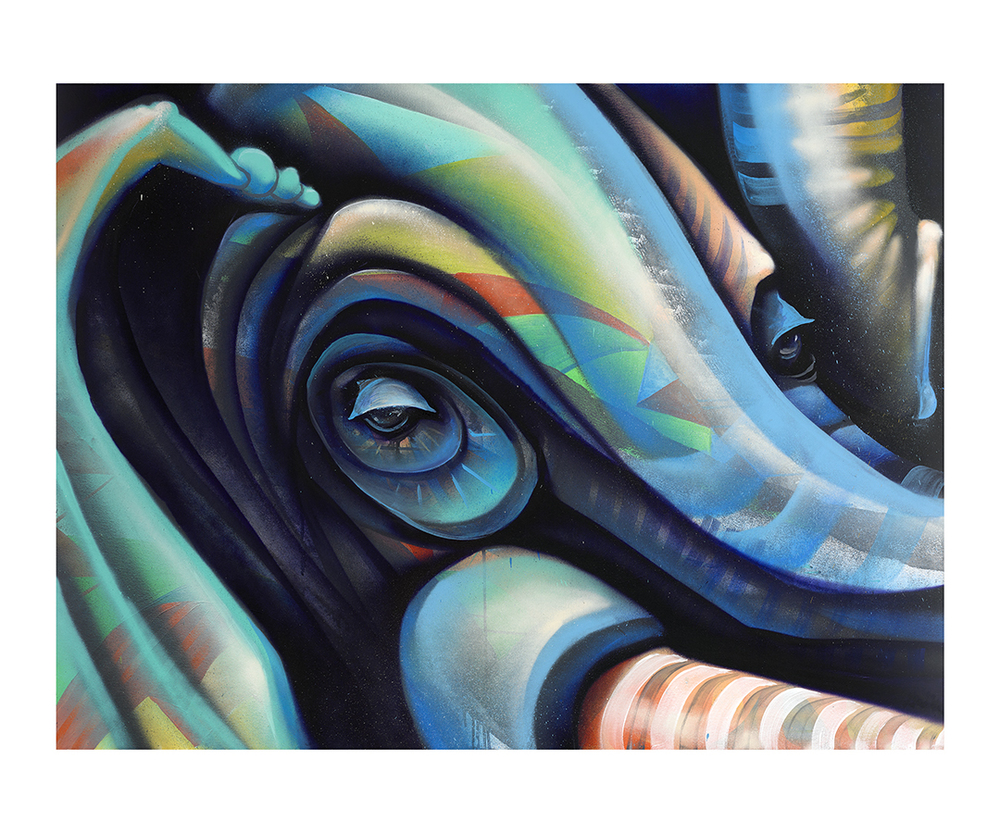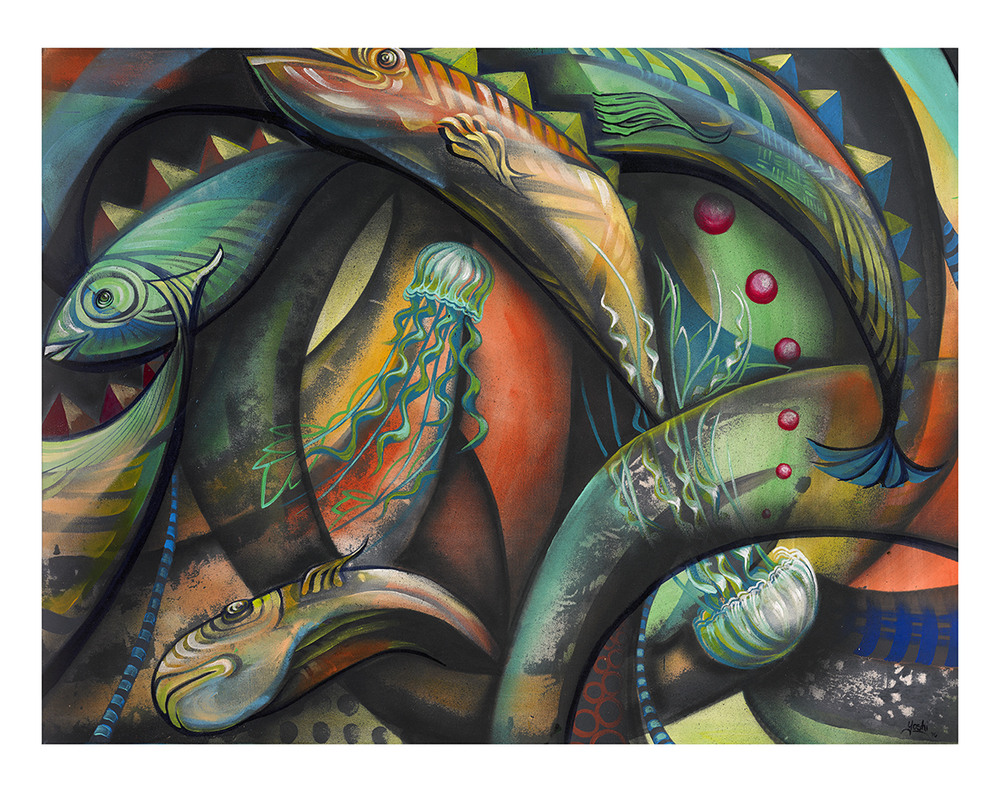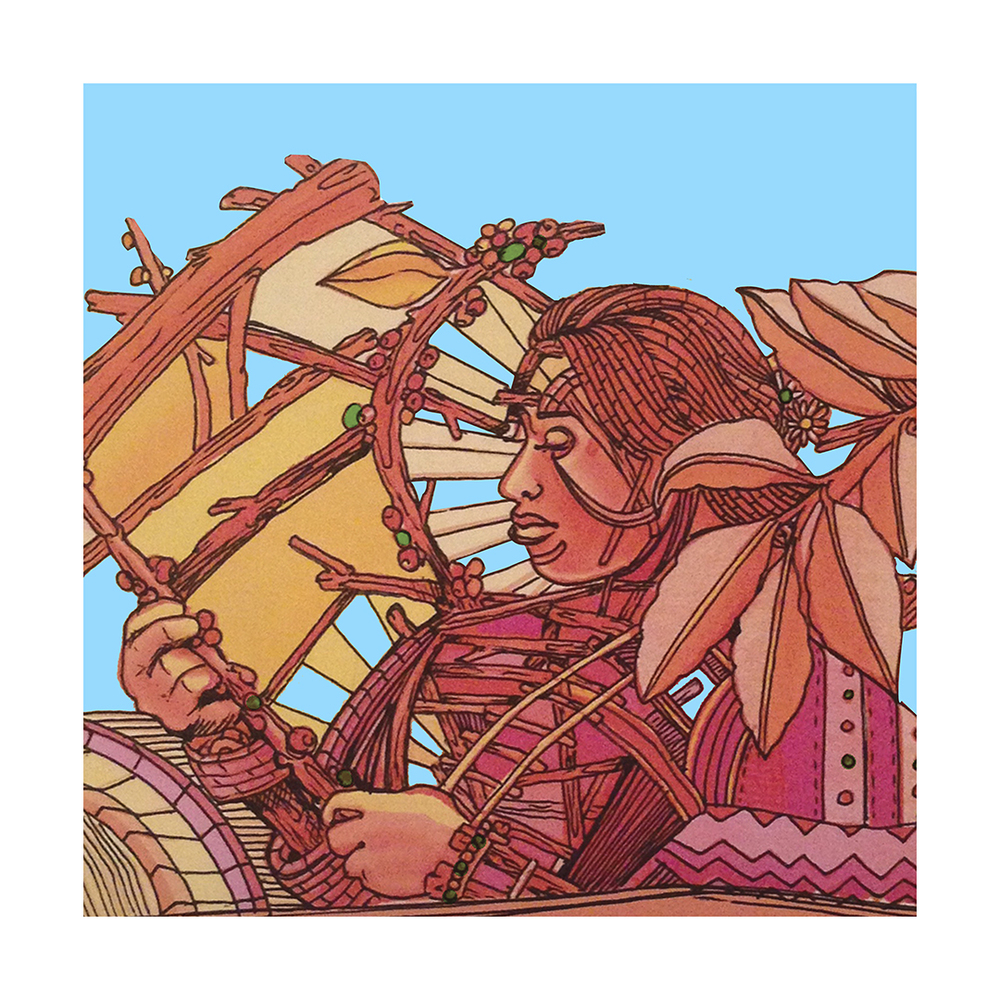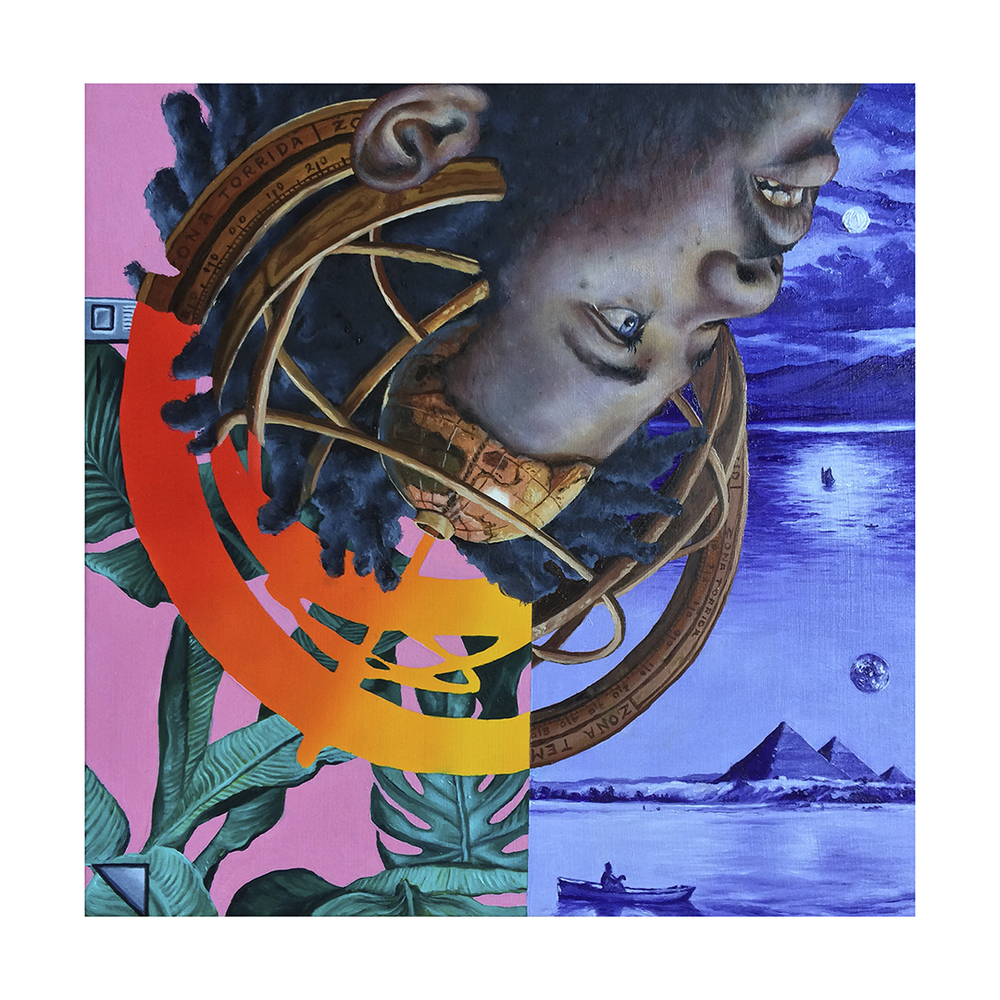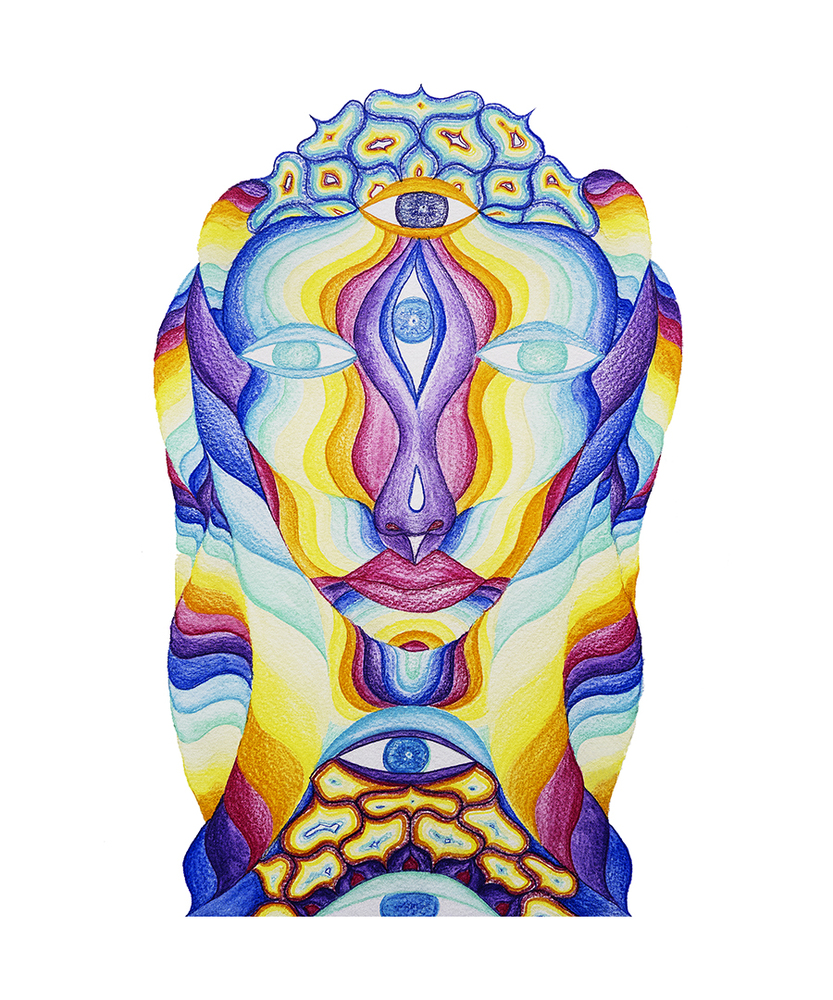 http://sugar.press/live-without-fear/